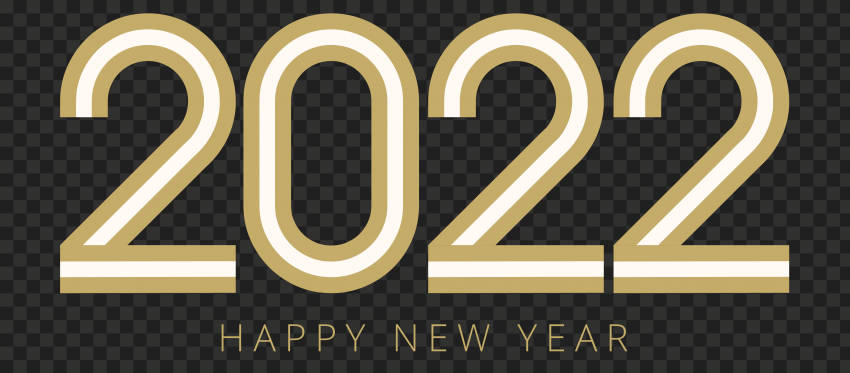 Wishing everyone a happy new year 2022!
2022 is already shaping up to be an interesting year, with the current spread of Omicron COVID virus. Thankfully I'm fully vaccinated and already had a booster shot for maximum protection. Its a good opportunity to bunker down and focus on some tasks. Introverts unite (in your own space)!
Some of the things I want to achieve this year are:
Blog more, and with more pictures!
Spend more time developing my game Movie Monsters.
Earn some certifications for my work.
Work on other coding projects (perhaps join another open source collaboration effort).
Learn more about electronics, and pick an area to focus on.
Spend more time with my telescope and learning how to use it properly.
In late December 2022, I can look back at this list and see what I have done (and what I haven't done).