I've been meaning to get back into some game programming again, but I didn't fell like starting doing something new. I wanted to help someone else and join a project and be part of a team again (kind of like when I was working on pioneer space sim).
This weekend I came across a post on the LÖVE game development forums. It is a game being written that is loosely based on a the 1979 Atari classic Lunar Lander but with a Mars Lander theme.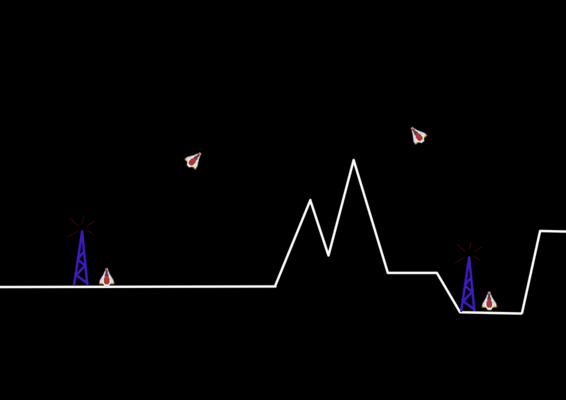 It is still early days of the project at the moment, but it is looking quite promising and a lot of fun. In the past few days there have been a number of releases and updates.
I've been contributing to this project over the weekend. Just small little tweaks for now to begin with. I'm still working out the structure of the code and how I can improve on it. Hopefully I can also use some of my 'git' powers and practice some of my workflows that I'm still trying to give cleaner commit messages like using rebase v's merge
It will be interesting what can become of this over the next week or so.
You can follow along my progress here in my github or the main repository.